Be inspired to #ProsperInPerthCounty!
Rural communities everywhere are often known as the place young people move away from, and here at Perth County, we want to change that. What does this region offer? These are some things youth have told us:
Countless career opportunities;
Strong sense of community;
Short commutes create a better work-life balance - instead of being stuck in traffic, their time can be spent with friends and family, pursuing hobbies or simply relaxing;
Homeownership is an attainable goal;
High quality of life;
Safe environment, with healthy communities, where they can raise a family; and the
Natural landscapes are stunning and inspiring.
From accountants to entrepreneurs, let these young professionals show you that anyone can achieve their dreams in rural Ontario. Click the images below to read more and discover why these #HometownHeros have chosen Perth County!
Prosper In Perth County Youth Profiles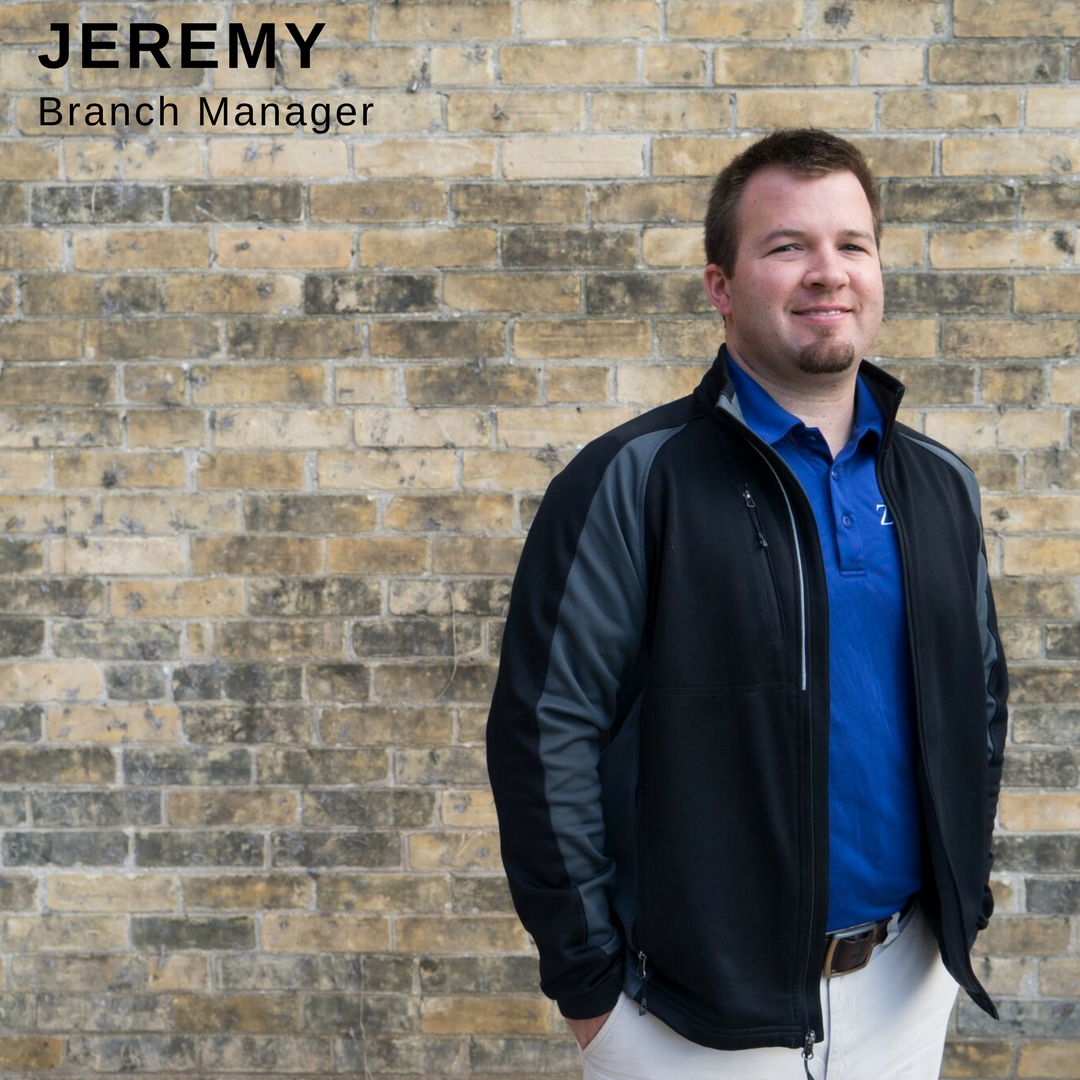 Prosper In Perth County Video Series - Season Three Business Tours
Prosper In Perth County Video Series - Season Two
Click the links below to access the audio and descriptive transcripts of the 2019 Prosper In Perth County videos:
Prosper In Perth County Video Series - Season One
Engage Your Future - Explore Career Paths in Perth County
Prosper In Perth County Career Cards
Virtual Field Trip - Perth County in Partnership with Avon Maitland District School Board